When planning for a trip away, there can be a lot to think about. At Citywide Health, we can help take care of at least the health and medication side of things! From antimalarial medication, to treatments for jet lag, to managing symptoms of altitude sickness, our pharmacy teams have got you covered, without the need to visit your doctor or travel nurse.
We also offer a wide range of vaccinations, as part of our Travel Vaccination Clinic, as fit to fly testing and certificates. See our 'Vaccinations' and 'COVID-19 PCR Tests' pages for more information.
So if you're getting ready to go abroad, get in touch with your nearest branch and see how we can help you have a safe and healthy trip.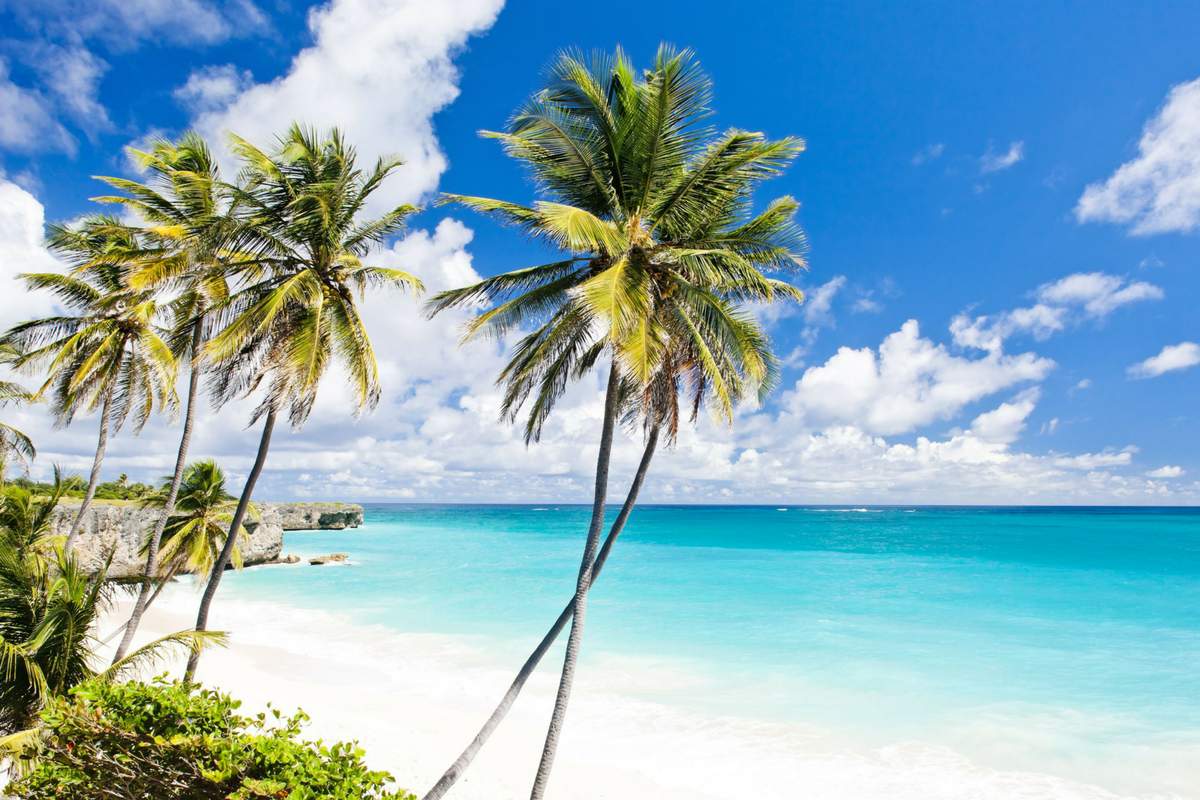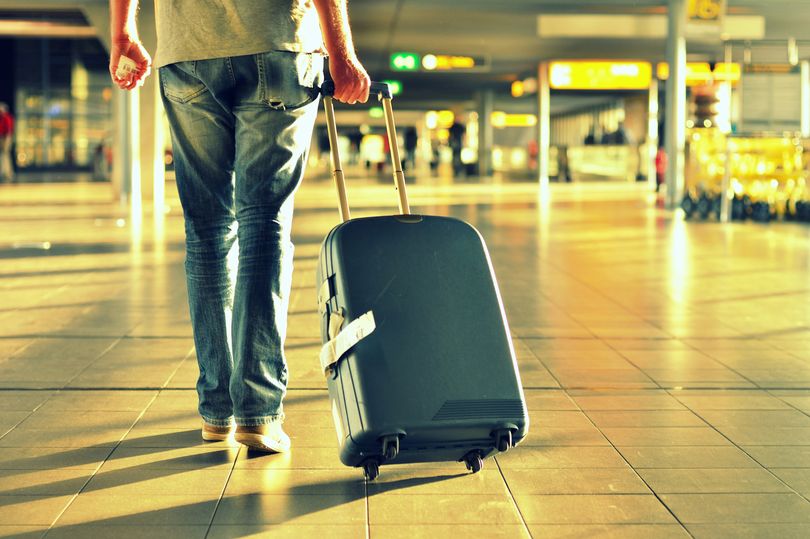 Travel Services available from Citywide Health pharmacies
 Individual vaccination and treatment services included within the package: 
Altitude sickness
Cholera
Diphtheria/Tetanus/Polio
Hepatitis A
Hepatitis B
Hepatitis A + B
Hepatitis A + Typhoid
Japanese encephalitis
Jet lag
Malaria
Meningitis ACWY
MMR
Period delay
Rabies
Tick-borne encephalitis
Traveller's diarrhoea
Typhoid
Fit to Fly tests
Please contact Citywide Health – Haxby Pharmacy on 01904 928100 with any questions or to book an appointment