At Citywide Health, we aim to promote good health by offering a range of services and treatments that support the physical and emotional well being of women.
From advice and support with contraception, to help with issues surrounding menstruation, to safe and effective treatments for thrush and urinary tract infections, our trained pharmacists are happy to help, advise and, where appropriate, provide medication, without the need to see your GP.
All our branches have a safe and confidential space where you can have a face-to-face consultation with a pharmacist. Or, if you would feel more comfortable, a video or telephone consultation is also available.
In addition to an in-depth consultation, if you are suffering from symptoms of a urinary tract infection (UTI), we can perform a safe and simple test to find out if you need antibiotics. If you do, our pharmacist can supply you with the appropriate course of treatment, again without the need to contact your doctor.
To find out more, contact your nearest branch and speak to a member of our team about the service that is right for you.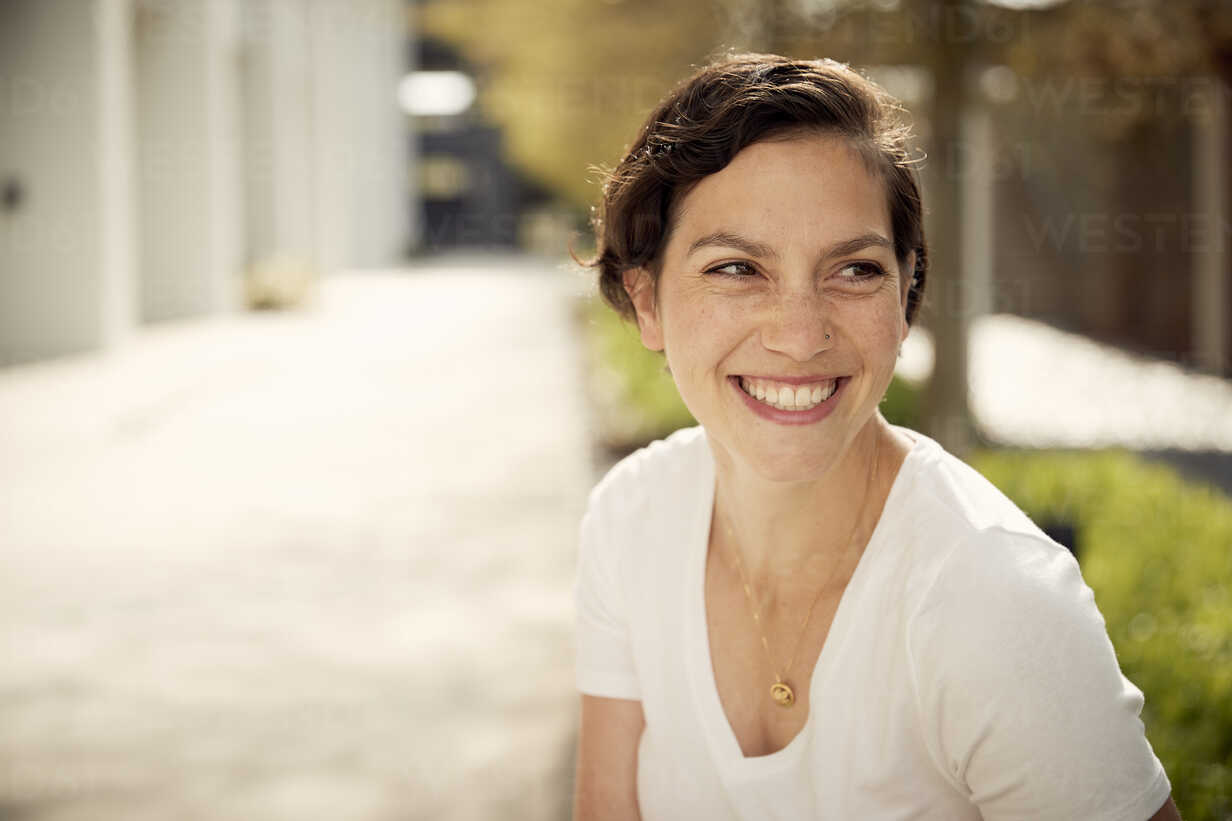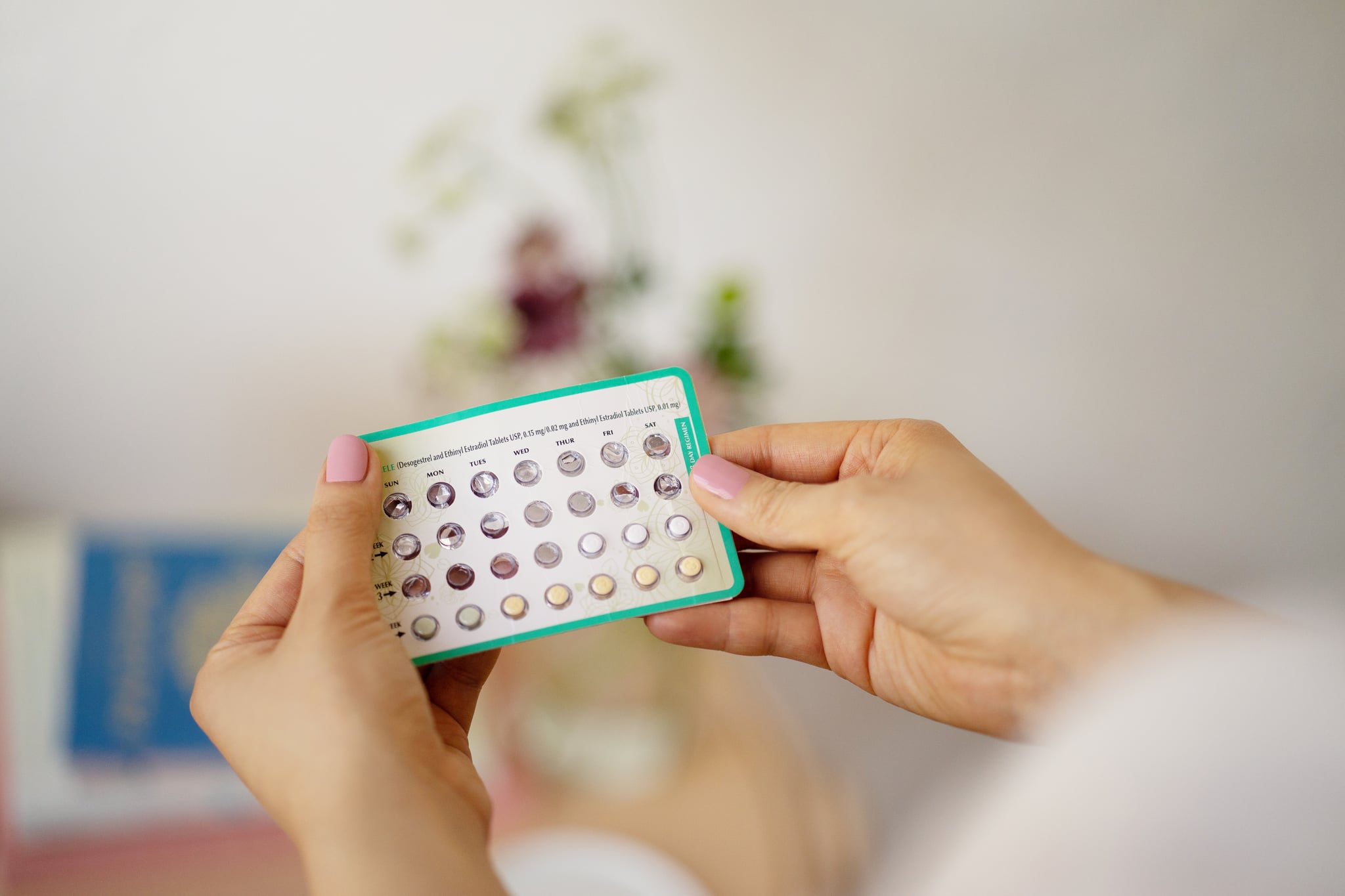 Women's Health Services available from Citywide Health pharmacies:
Emergency Hormonal Contraception (the morning after pill)
Oral Contraceptives
Period Delay
Period Pain
Thrush
Urinary Tract Infection (UTI)