Living with a skin condition isn't easy, but at Citywide Health we can help support you and your skin's needs.
Our expert pharmacists can advise on the management of a variety of skin conditions, including acne, facial hair, dermatitis and more. We can even supply prescription-strength treatments without you having to see your doctor first.
For friendly, professional advice and access to effective skincare treatments from your pharmacy, contact your nearest Citywide Health branch and speak to one of our team.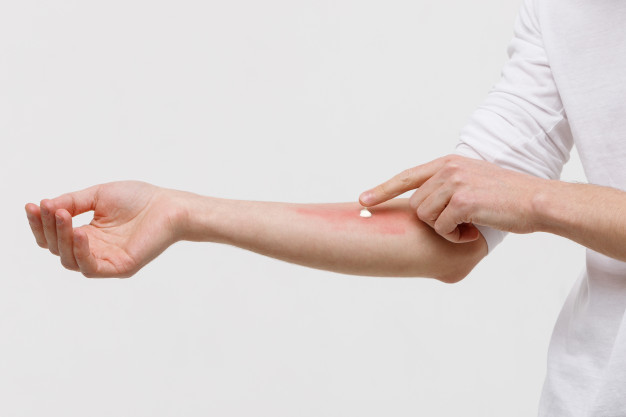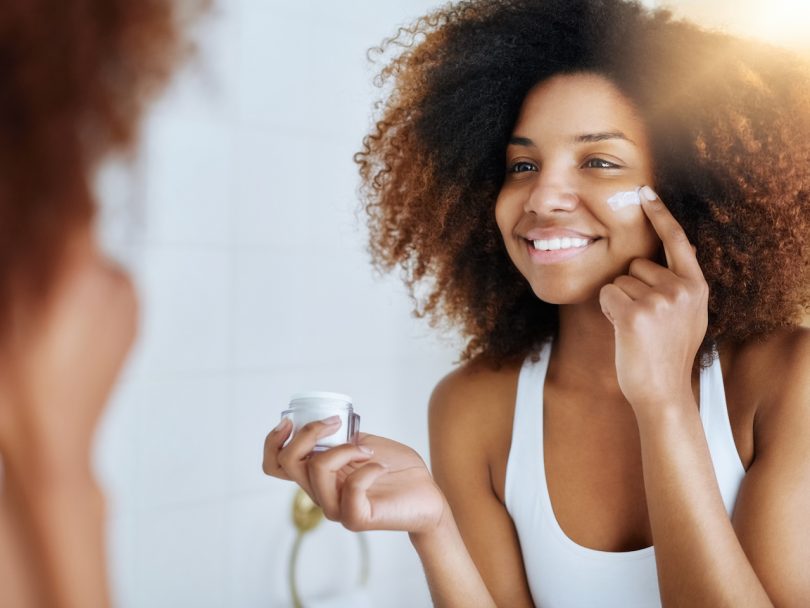 Skincare Services available from Citywide Health pharmacies:
Acne
Cold Sores
Dermatitis
Facial Hair Removal
Hives
Impetigo
Plaque Psoriasis
Rosacea
Scalp Psoriasis