Did you know that at Citywide Health, our pharmacists are specially trained to be able to supply a broad range of treatments for minor ailments and infections, that are usually only available on prescription? Our expert pharmacists can provide you with a face-to-face, video or telephone consultation and then offer you a suitable treatment, without you having to make an appointment with your GP.
In addition to an in-depth consultation, if you are suffering from a sore throat, the flu or symptoms a urinary tract infection (UTI), we can perform a safe and simple test to find out of you need antibiotics or antiviral medication. If you do, our pharmacist can supply you with the appropriate course of treatment, again without the need to contact your doctor.
If you want to know how we can help with your minor ailment or infection, get in touch with your nearest branch and speak to a member of the team.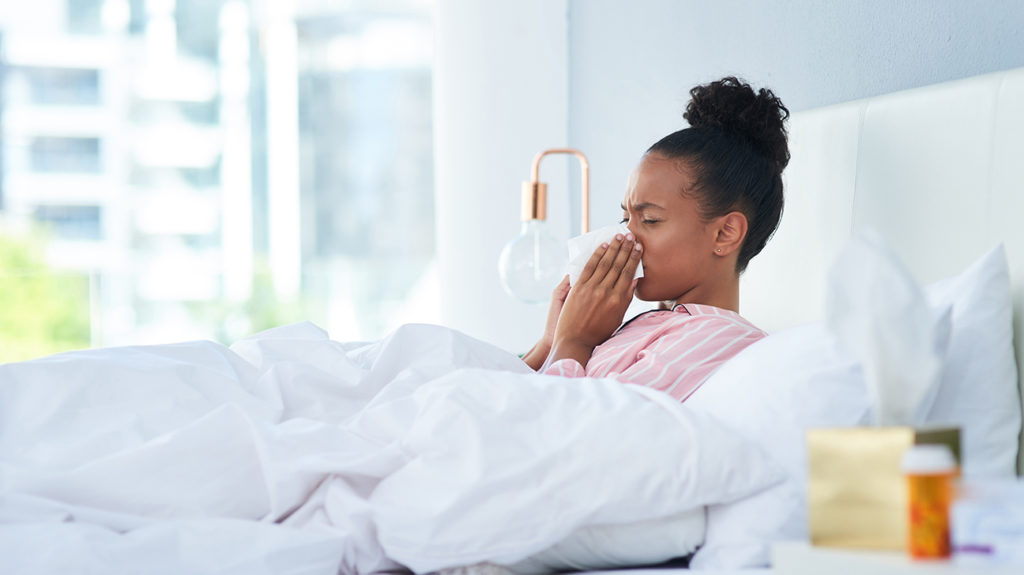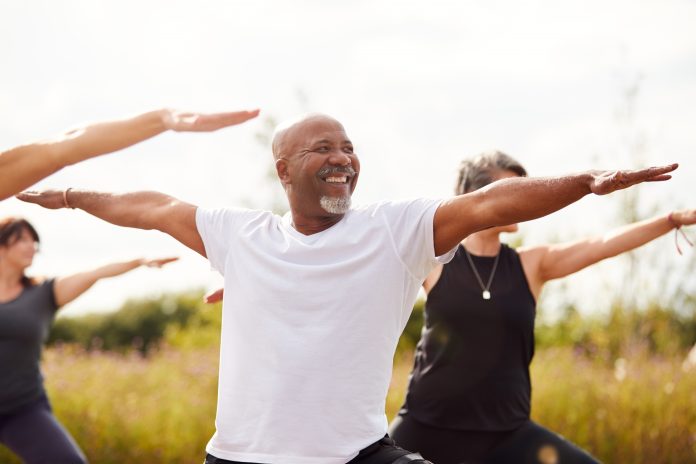 Minor Ailment and Infection Services available from Citywide Health pharmacies:
Acid Reflux                                  Haemorrhoids (piles)
Asthma                                         Hay Fever
Back Pain                                     Impetigo
Chlamydia                                   Irritable Bowel Syndrome (IBS)
Conjunctivitis                            Nausea
Ear Infections                            Throat Infections
Flu                                                 Urinary Incontinence 
Fungal Skin Infections            Urinary Tract Infections (UTI)