All of the seven branches of Citywide Health are Healthy Living Pharmacies, which means our teams are trained and ready to offer you the best advice on how to live a long, happy and healthy life.
Every month we run a different health campaign, so have a look at our in store Health Promotion Zone and ask our team about this month's campaign – we can provide you with more detailed advice and resources tailored to your needs.
In addition to our monthly health topic, we offer all year round support for lifestyle issues such as alcohol consumption, smoking, weight loss and nutrition. Following a consultation with one of our expert pharmacists, we can supply you with a course of treatment to help you reach your goals, without the need of a prescription.
So if you're ready to make a positive change, get in touch with your nearest branch and get a helping hand from the Citywide Health pharmacy team.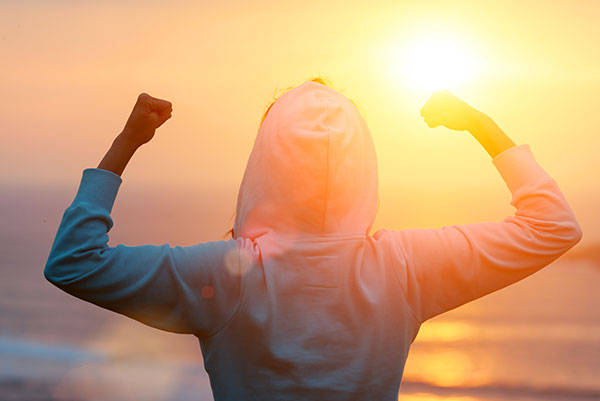 Healthy Living Services available from Citywide Health pharmacies:
Alcohol Reduction
Healthy Start Vitamins
Smoking Cessation
Weight Loss