Citywide Health provides Covid travel testing service at our pharmacy in Haxby.  Rapid Antigen Tests are perform in the pharmacy, with the pharmacy team will support you in uploading the results to generate a Fit-to-Fly certificate within 20 minutes of you completing the test.
These test certificates are suitable for both vaccinated and unvaccinated patient to help gain entry into many contries. The testing requirements are constantly changing, so we strongly suggest that all travellers consult the FCO website and their destination countries government website in order to select the correct travel test, and have it carried out at the correct time.  Citywide Health accepts no responsibility for the selection of the 'wrong' test type or booking a test on an incorrect date. Guidance is frequently changing, can be dependent on Covid vaccination status, and we advise that the traveller checks the current guidance regularly.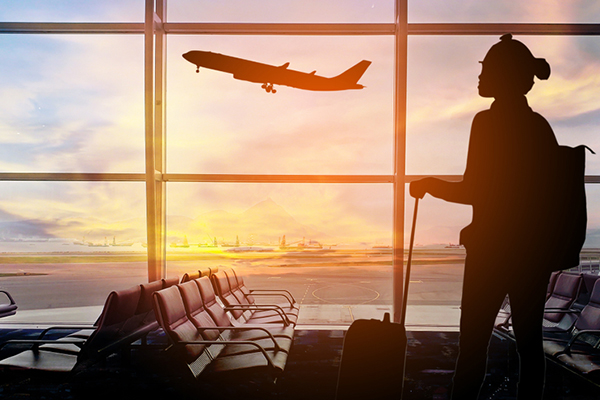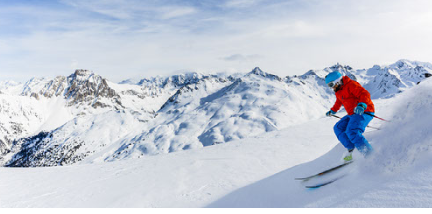 Covid Antigen Tests available from Citywide Health – Haxby Pharmacy, YO32 2LL
PRE DEPARTURE FROM UK TESTS
1)COVID-19 Antigen test – 30 minute result, including fit to fly certificate: £50 (passport must be brought to the pharmacy)

RETURN TO UK TEST
2) COVID-19 Pre-Return to UK Lateral Flow Antigen – purchase the kit from the pharmacy before you travel, test on the last day of your holiday, photograph the result and you'll be issued with a result letter used to board your plane / boat: £40
IMPORTANT – these services are aimed at those who are wanting proof of their COVID status for the purposes of travel or work – it is not for those who have symptoms of COVID-19 or have any reason to believe they may have been infected with the virus. These patients should request a test on GOV.UK.