Did you know you can get access to regular rapid COVID tests, even if you do not have symptoms of COVID-19? 
About 1 in 3 people with COVID-19 do not have symptoms but can still infect others. The NHS recommends doing a rapid test twice a week (every 3 to 4 days) to check if you have the virus. If you test positive and self-isolate, this helps stop the virus from spreading. 
You can pick up a box of seven rapid tests for you and up to three other people, free of charge, from any one of our Citywide Health pharmacies. The process couldn't be easier – simply pop into your nearest branch, ask for the free COVID tests to take away, and a member of our team will be able to provide you with your test kits, along with a brief explanation of what to expect and how to report your results. The tests are easy to use and you will get a result in 30 minutes.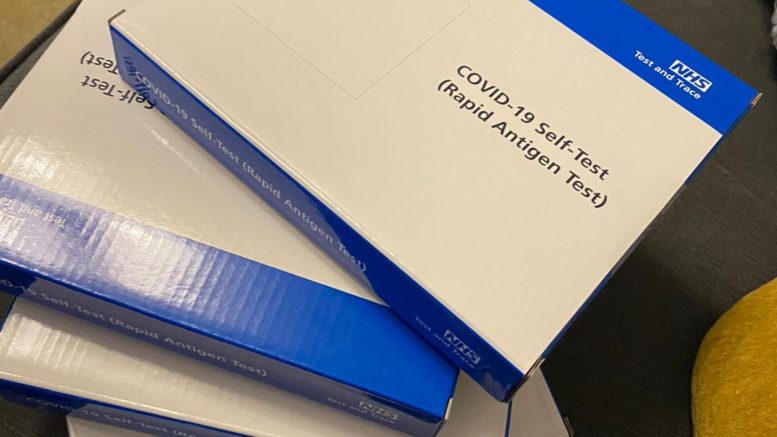 This service is available to anyone, but may be of particular benefit if you have a child who is at school, you work at a school or are in a bubble with school staff or children; if you leave the house for work; if your local council has advised you to test; if your GP or another healthcare professional has advised you to test, or simply for peace of mind as we continue to get closer to normality. 
IMPORTANT – this service is not for those who have symptoms of COVID-19 or have any reason to believe they may have been infected with the virus. These patients should request a test on GOV.UK.